SOCIAL-EMOTIONAL
LEARNING FRAMEWORK
SOCIAL-EMOTIONAL
LEARNING FRAMEWORK
SOCIAL-EMOTIONAL
LEARNING FRAMEWORK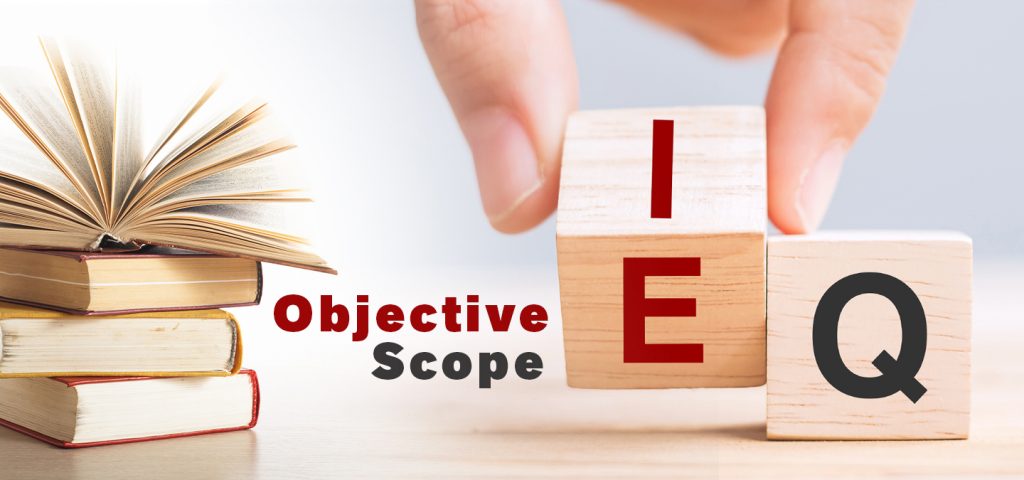 Objective:
SELF (Social-Emotional Learning Framework) is an autonomous and living learning platform aimed at the adults and created by the Psychological Counseling and Guidance Department at Hisar Schools in line with the mission and vision of Hisar Schools.
Built with a preventive approach, this learning platform primarily aims to build a positive school culture, while supporting the social-emotional development and well-being of students and adults.
Education has undergone a transformation with the outbreak of the pandemic and has went beyond the borders of schools. Accordingly, it was observed that individuals need to access the resources to adapt to all sorts of situations, and students need to acquire the skills to reinforce their socio-emotional development. We believe that each and every adult deserves access to the resources and instruments they need to maintain a healthy, productive, and happy life. We aim to contribute to the health of students by reinforcing the well-being of adults.
Considering that socio-emotional skills can be learnt and taught, and that the development of such skills is a process on its own right, our material topics now include designing a learning platform to contribute to the management of this process, and facilitating all our stakeholders' access to it.
The asynchronous materials that constitute the content of the platform focus on emotional resilience and social-emotional learning (SEL) skills. The practices that can be applied by education professionals and parents in daily life, schools, and classrooms has been synthesized with scientific insights and made available for access. Our goal is to offer an autonomous guidance system where adults can acquire the methods and strategies to learn how they can improve social-emotional skills.
Scope:
The scope of the learning platform includes Social-Emotional Learning (SEL), alongside 5 key areas and 24 sub-topics. This chapter defines SEL and covers the developmental learning objectives. The "5 Key Areas" outline Student Well-Being, Positive School Relationships, School Challenges, Interdisciplinary Learning, and Adult Well-Being.
All asynchronous materials contain the good practices classified by their importance and areas of improvement, as well as a definition of the relevant field reinforced with audiovisual resources. Good practices include certain criteria that individuals can choose according to their needs. Any individual who uses this platform can access the relevant social-emotional learning objective, term of practice, materials, purpose, and contents after selecting the age group (Pre-School, Primary School, Middle School, High School, and adult).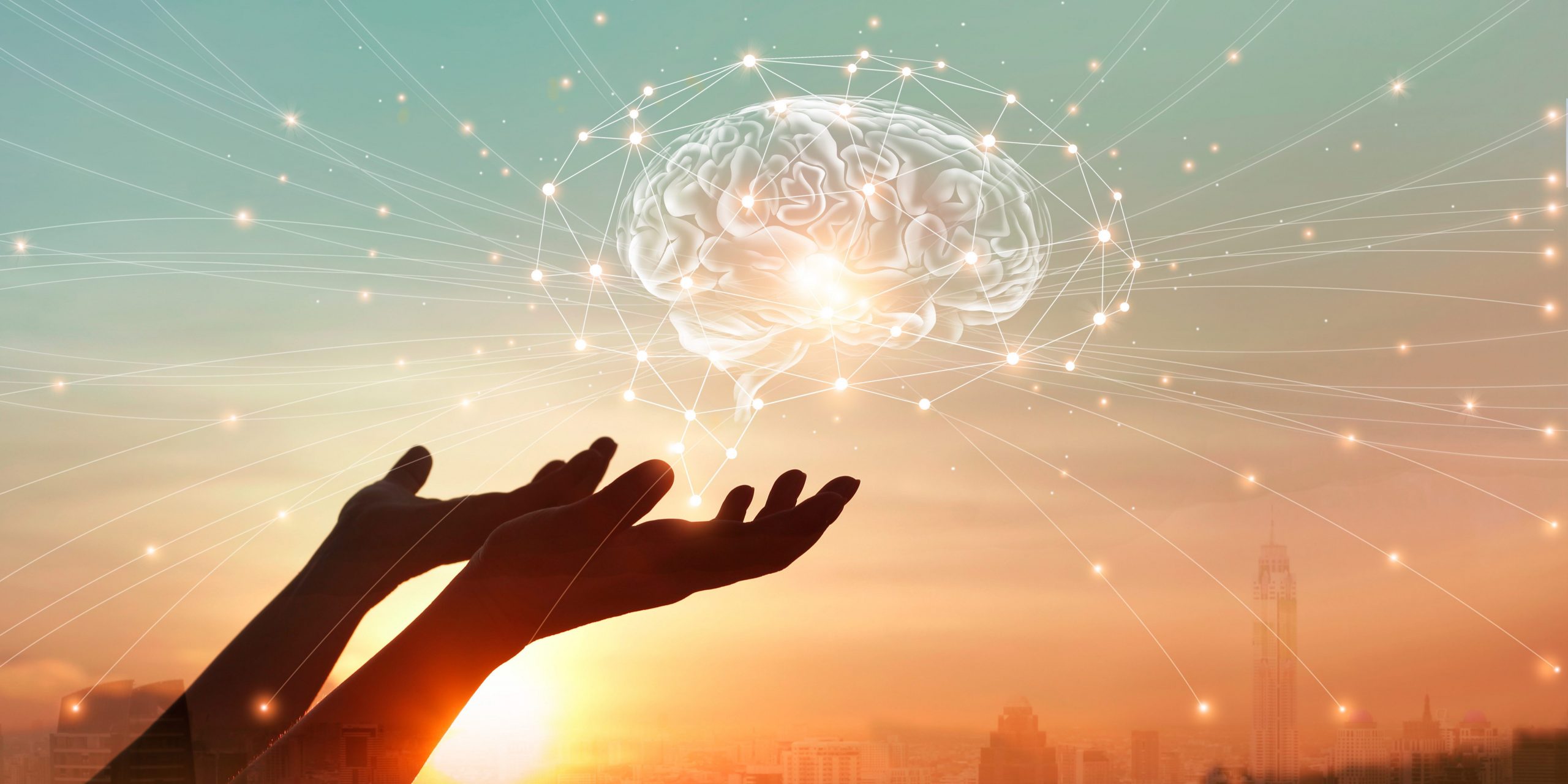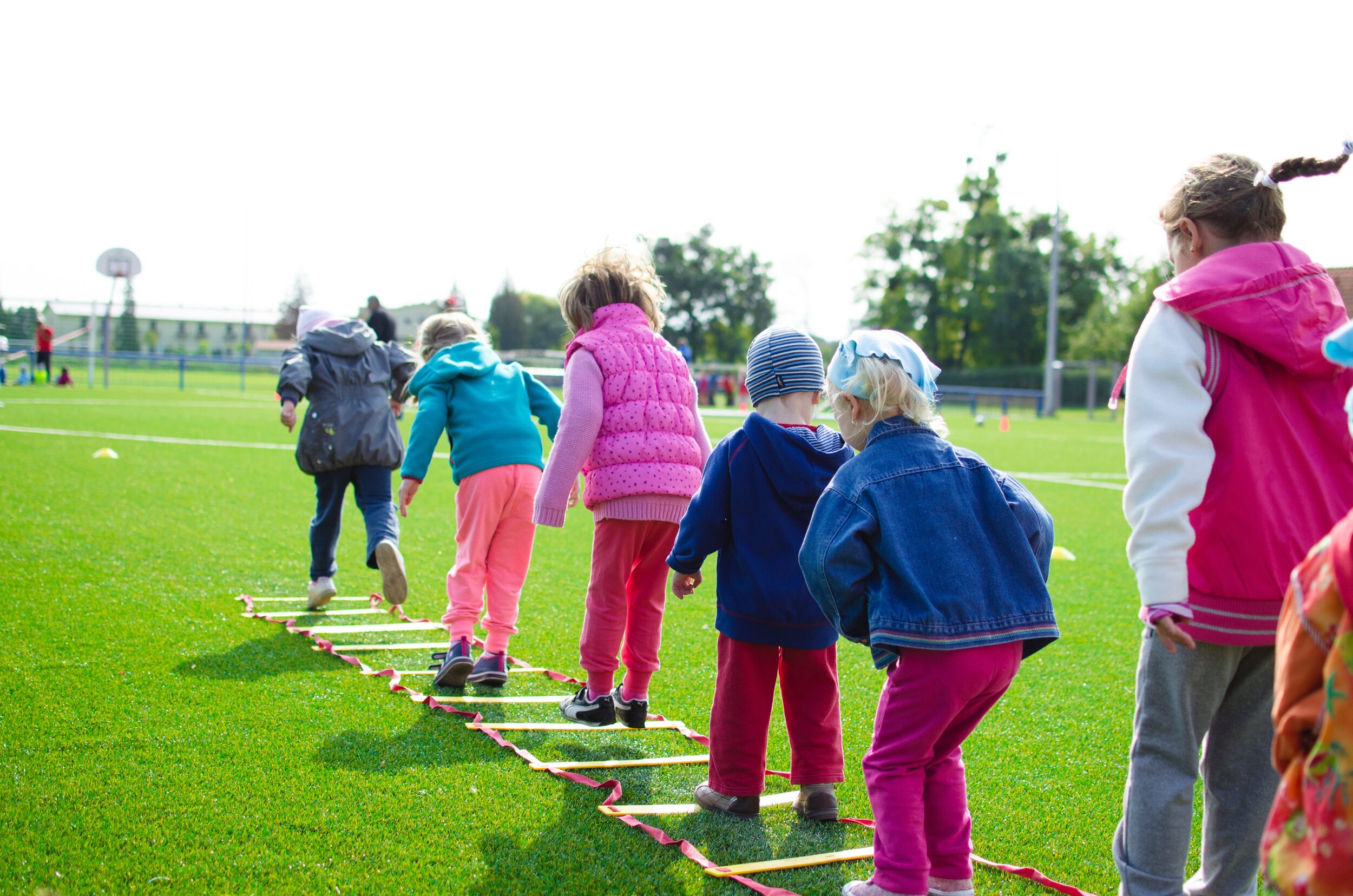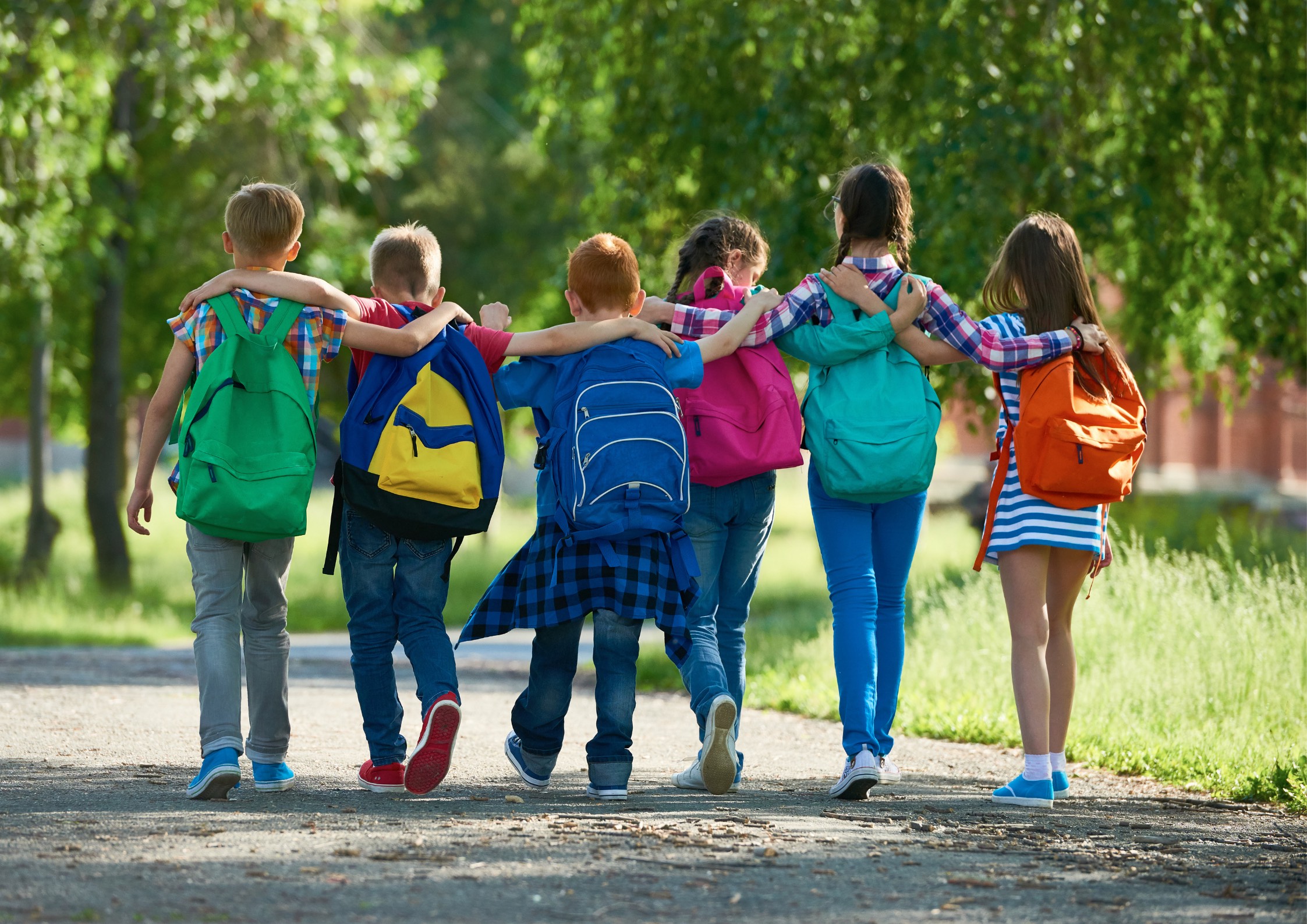 POSITIVE SCHOOL
RELATIONSHIPS